Chiat Hin Envelope Manufacturer Sdn Bhd (9197-M) is presently Malaysia's leading envelope brand. Trusted by hundreds of companies, we have been producing premium envelopes since 1969. Today, we offer a wide variety of standard, corporate and specialty envelopes for customer across the world and still growing.
Our WINPAQ brand envelopes are the embodiment of quality and innovative design. As proof of our high quality, we are accredited with the ISO 9001 the first envelope manufacturer in South East Asia to have been bestowed the honour. In addition, our advanced production facilities are also operated under the strictest environment management system.
Besides our standard envelope range, we also create customs envelopes to any specifications. Contact us to require about our products.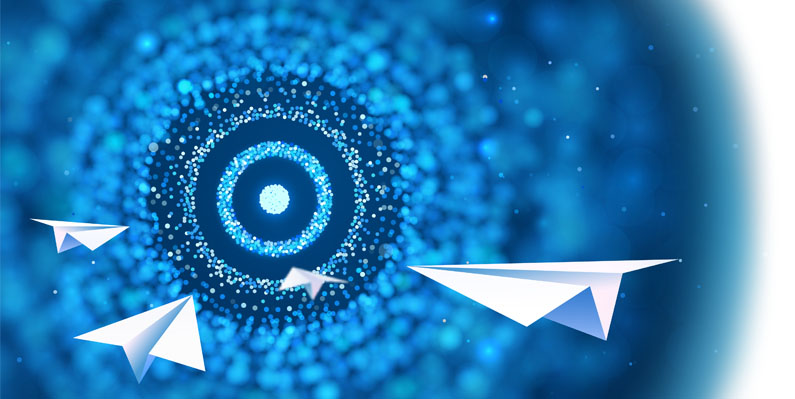 To be World Class Manufacturer who is one-stop solution provider for stationery and envelopes.
We aim to be World Class Manufacturer through
continual improvement in quality system to achieve customer satisfaction.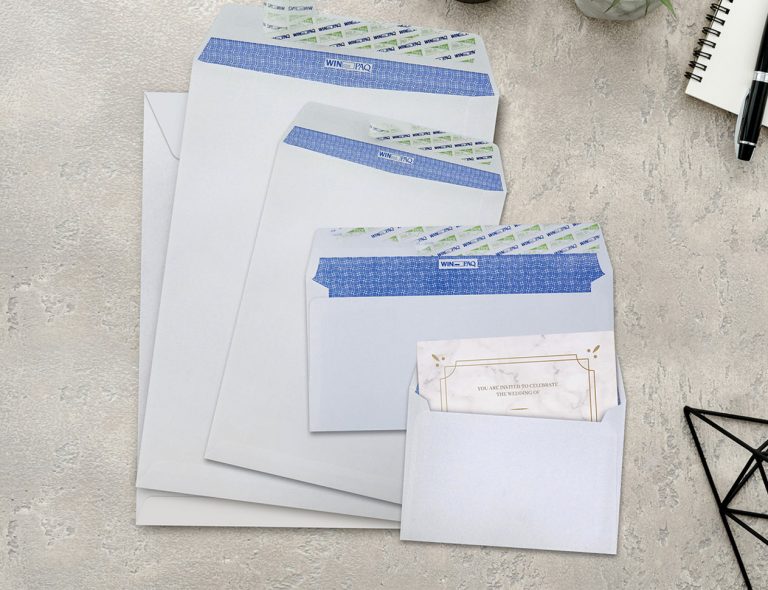 Commercial Envelope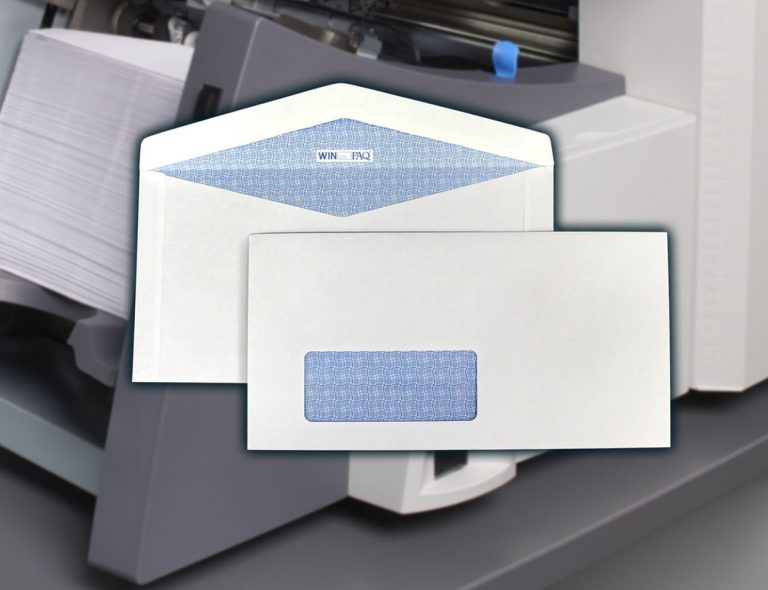 Corporate Envelopes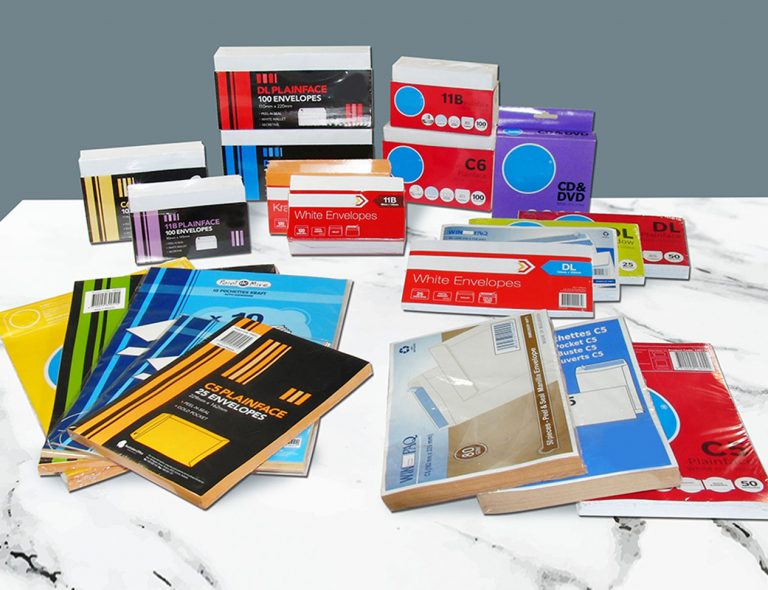 Retail Envelopes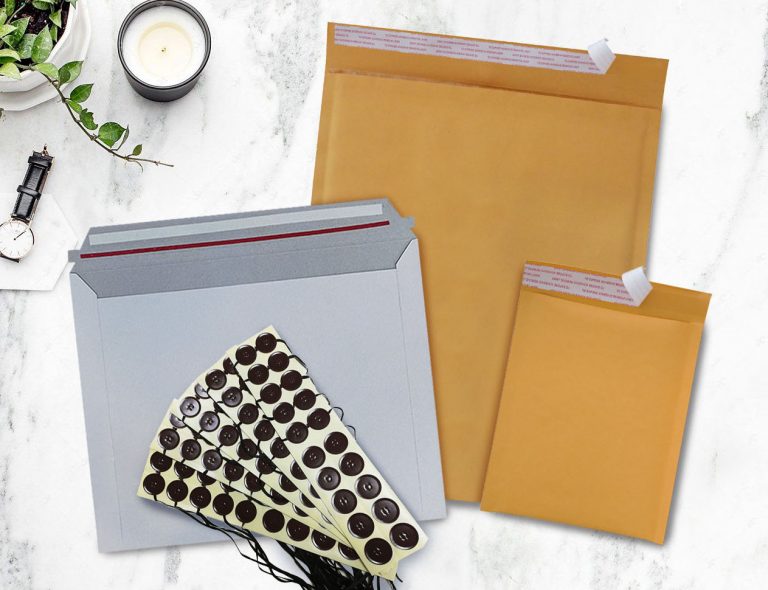 Specialty Envelopes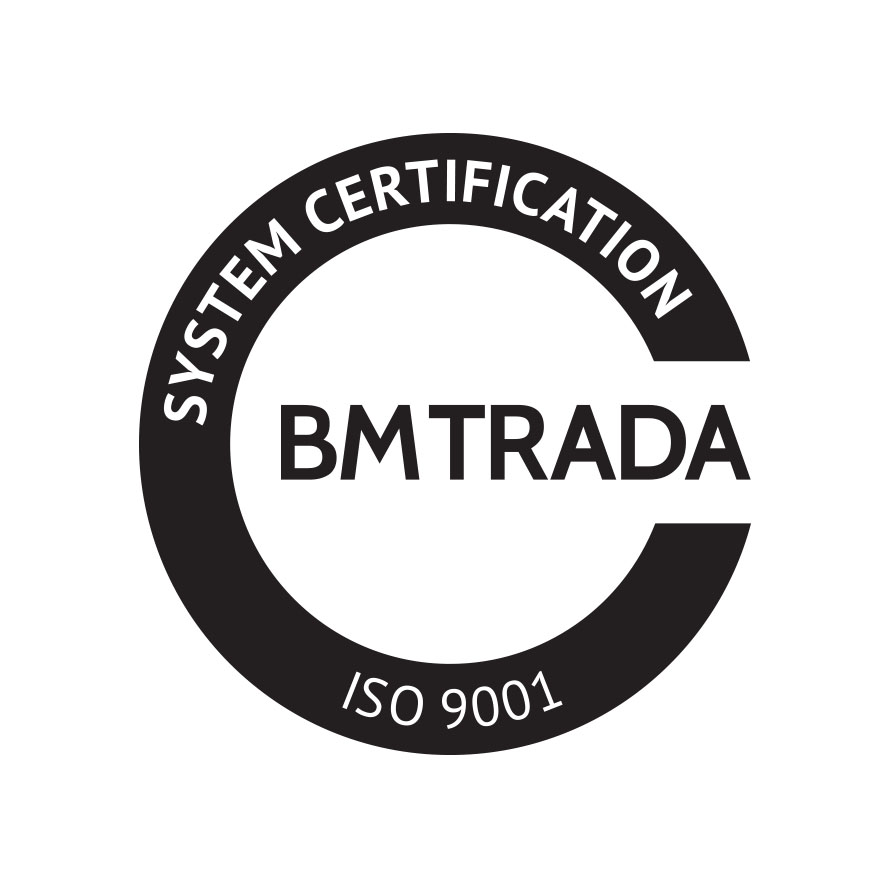 Awarded ISO 9001:2008 certification on Quality Management System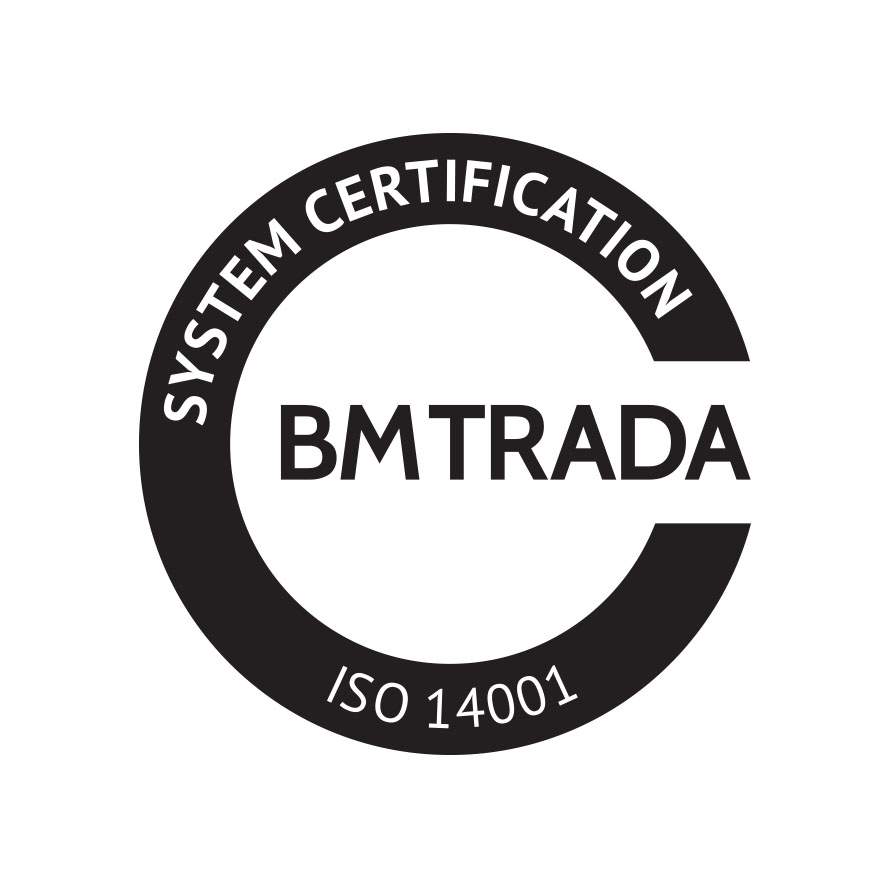 Awarded ISO 14001:2004 certification on Environmental Management System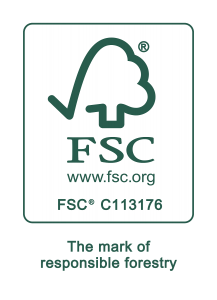 Awarded FSC®
(FSC®-C113176) Chain of Custody Certification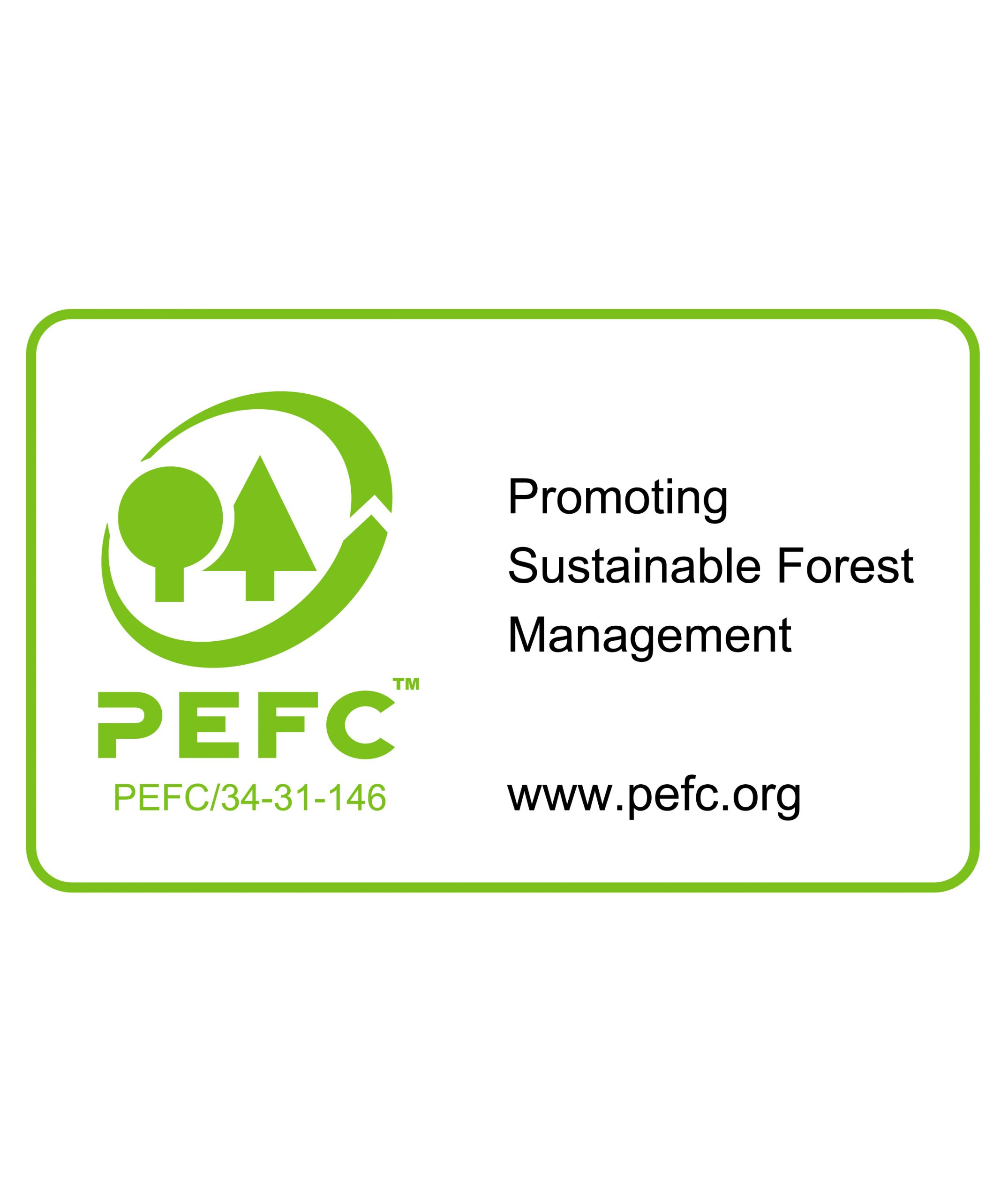 Awarded PEFC Chain of
Custody Certification
No matter the occasion, we are always there Build beautiful websites
Best Elementor Addons Plugin. Cross Domain Copy Paste
Best Elementor Addons Plugin. CSS Transform
Best Elementor Addons Plugin. Fast and Lightweight
Best Elementor Addons Plugin.
Tips of choosing the right envelope?
First, there are two basic styles of envelope – Wallet or Pocket. Wallet: If the flap is on the long edge of the envelope then this defines the envelope as a wallet or a banker. Pocket: If the flap is on the short edge of the envelope then it's called a pocket. The most common pocket envelopes are C5 and C4.
Second, there are variety of envelope style to choose from. Some of the most common styles available at wholesale envelope suppliers include flap variations, like wallet flap, diamond flap, banker & square flap.
Envelopes can be made from paper or synthetic materials. Most envelopes are made from paper. There are six main types of paper grades used in envelope production: Wove, Surfaced Enhanced White Wove, Kraft, Recycled, Specialty, and Tear-resistant. While the range of paper thickness in between 70gsm to 130gsm
After choosing the style of envelope, make sure the wholesale envelope supplier offers that envelope in the correct size. Generally, select an envelope that's at least 5 millimeters larger than the paper for easy insertion. If you're mailing thicker items, you'll probably need an extra size or two larger to accommodate greater width.
The glue must be appropriate for the envelope function. That means that, if it involves automatic enveloping the glue that is used should be one that reacts to the moistening with water (used in enveloping machines), if it is intended for normal use, most common use is peel and seal. Window or without window.
Certification Helps Manufacturers Prove and Improve the Quality of their Products like ISO 9001 Certified. ISO 14001 certification make sure the manufacturing process reduce their environmental footprint by adopting an effective environmental management system (EMS)While manufacturer certified by PEFC & FSC which ensure that the product made with materials from well-managed forest and/or recycled sources. 
What customers say about us...
Strategic Innovations That Matters
It's nice to meet you! We are a team of passionate, hardworking individuals who are committed to providing you a great experience.
What quantities do you sell?
We sell our products in different quantities. Our standard quantity breakdown is 250pcs, 500pcs or 1,000pcs depends on envelope size.
Envelope Manufacturing tolerance
Normal machinery variances in the envelope manufacturing industry are +/- 2mm. This occurs because as machinery runs, it heats up, and metal expands. In addition, normal wear in cylinders and bearings can cause subtle variations in cutting location and folding scores. As a result, your envelope may be ever so slightly larger or slightly smaller than you ordered.
How long can i get my order?
We endeavor to dispatch all our parcels within 1 to 3 working days with our courier for local orders. Our standard production lead time for custom made mailers within 30-45 working days. Any enquiries please email to contact_us@winpaq.com
Envelope size and weight Guide
Ideal for mailing greeting cards, regular letters and postcards, the maximum size that would fall under a 'letter' is 165 mm x 240 mm. We would recommend using an envelope no larger than C5 to fit these restrictions comfortably and avoid any excess costs. The envelope and contents must also weigh under 100g. Recommended envelope sizes (4.5inch x 9.75inch, DL Envelopes, C7, C6, C5, 5x7) For large letters, C4 envelope is a good choice. Others extra large envelopes (10 x 13, 10 x 15, 12 x 16, 13 x 18)